The epicentre of the first earthquake in southwestern Sichuan province on Tuesday was in the mountainous Jiuzhaigou county and reached a magnitude of 7.0, the state-run news agency Xinhua reported. The United States Geological Survey recorded a magnitude-6.5 quake west of the town of Yongle.
At least 13 people were killed and 175 injured in the quake.
Hours later on Wednesday morning, a separate magnitude-6.3 earthquake struck in Xinjiang in China's far west.
"I don't think they're mechanically directly related since they're so far away and we get this size of earthquakes a lot," said Liu Mian, a geophysicist at the University of Missouri in the United States. "Both the Sichuan and Xinjiang earthquakes are in tectonically active regions, so I wouldn't call them a surprise."
Liu said China was more seismically active than most other regions in the world because of its tectonic plates. In the country's northwest, in particular, the Eurasia and India plates slide against each other near the Tibetan plateau, he said.
Some of China's deadliest quakes include the 1976 Tangshan earthquake in Hebei province and the 2008 Sichuan earthquake.
"Fortunately, they're [the latest quakes] not too big and in remote areas with a low population," Liu said. "We don't know if this is ending, or dying down, so people need to be alert. It's possible that there's an even bigger one that will occur."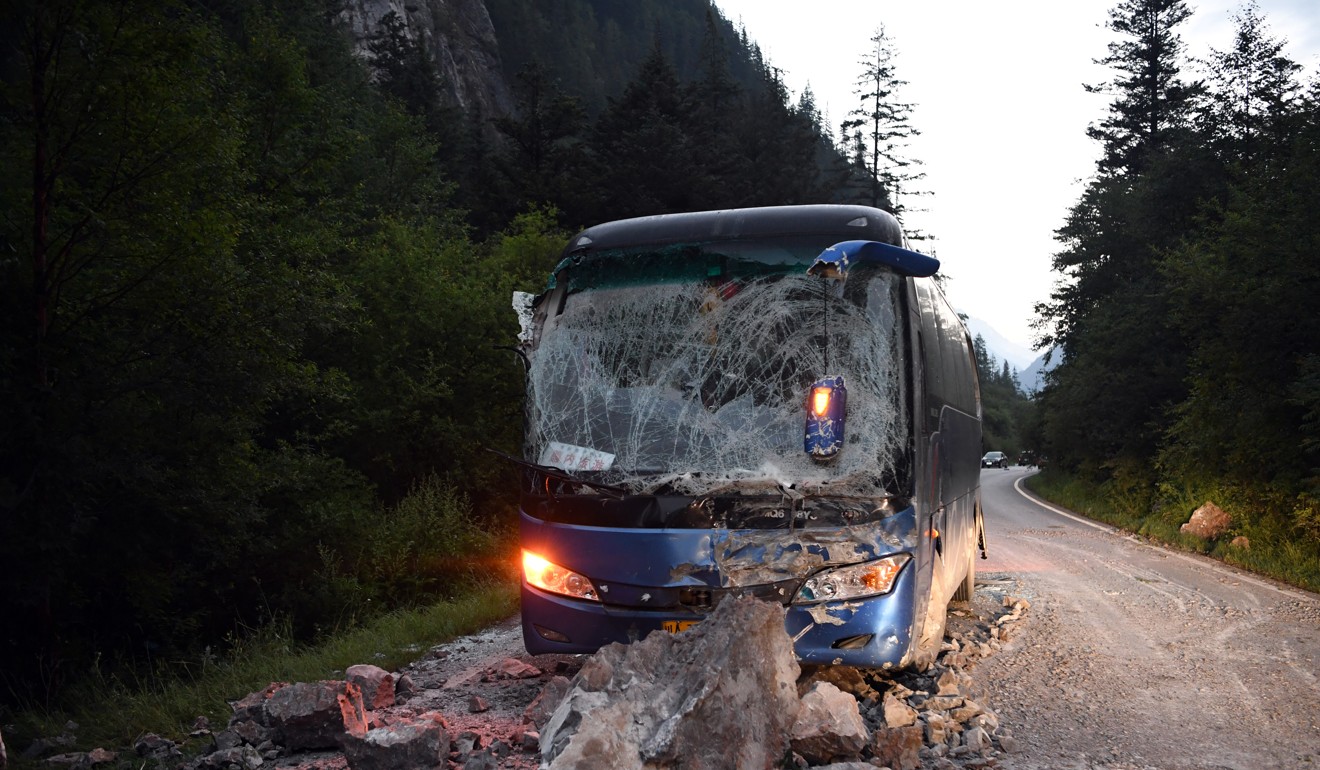 After the Sichuan earthquake first struck on Tuesday night, there have been more than 800 recorded aftershocks, reaching a magnitude of up to 4.8, said Liu. The China Earthquake Administration said aftershocks from the quake might reach magnitude 6.0.
Both quakes, which took place in mountainous areas, created the risk of landslides and other secondary hazards, said Yang Hongfeng, a geophysicist at the Chinese University of Hong Kong.
"Landslides are pretty severe. They may block or damage roads, causing significant difficulty for rescue work," he said. "They sometimes produce more damage because they may destroy more buildings and even kill more people."
Mark Quigley, an earthquake science expert at the University of Melbourne in Australia, said there was also the possibility of subsequent earthquakes of a larger magnitude.
The Sichuan event was a slip-strike earthquake – caused by the sliding of the Earth's tectonic plates – as the India and Eurasian plates shift about 4cm to 5cm every year, according to the seismologist.
"As India gets a bit closer to Asia, that squeezing is what's driving that motion of the Tibetan plateau to the east," Quigley said.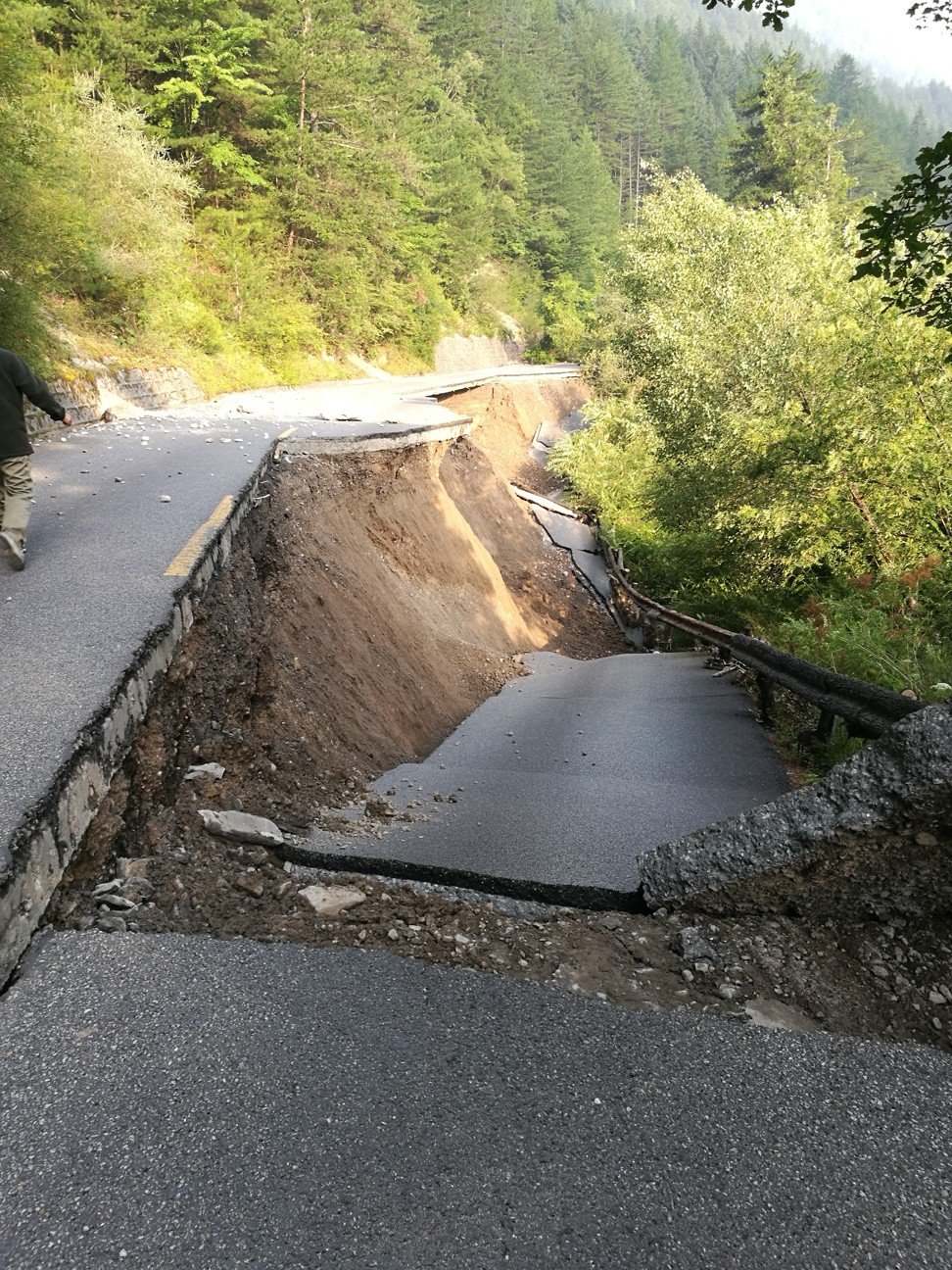 As the area in Sichuan was not highly populated – about 68,000 inhabitants in 2016 – the quake would not cause as many casualties as the 2008 earthquake, which killed more than 69,000 people.
While the 2008 earthquake in Sichuan – a magnitude 8.0 event – was not far from the epicentre of Tuesday night's quake, there was an "absolutely tremendous difference" between the level of devastation caused, according to Quigley.
"As you move up one point on the magnitude scale, you increase the amount of energy that gets released by 32 times," he said.
This means that the 2008 quake was at least a few hundred times stronger than Tuesday's in Sichuan, Yang added.
Sourced from South China Morning Post